Description
When you want to flick the switch between freestyling in flat-water or waves, you need the Wizard PRO HD! Light to handle and fast to gain momentum, this sail will ignite your passion, letting you make the rules on the water whatever the conditions. Early planing, stability and insane lift, the Wizard has it all!
Whether you ́re going for your first spocks or double power moves, the Wizard will handle it.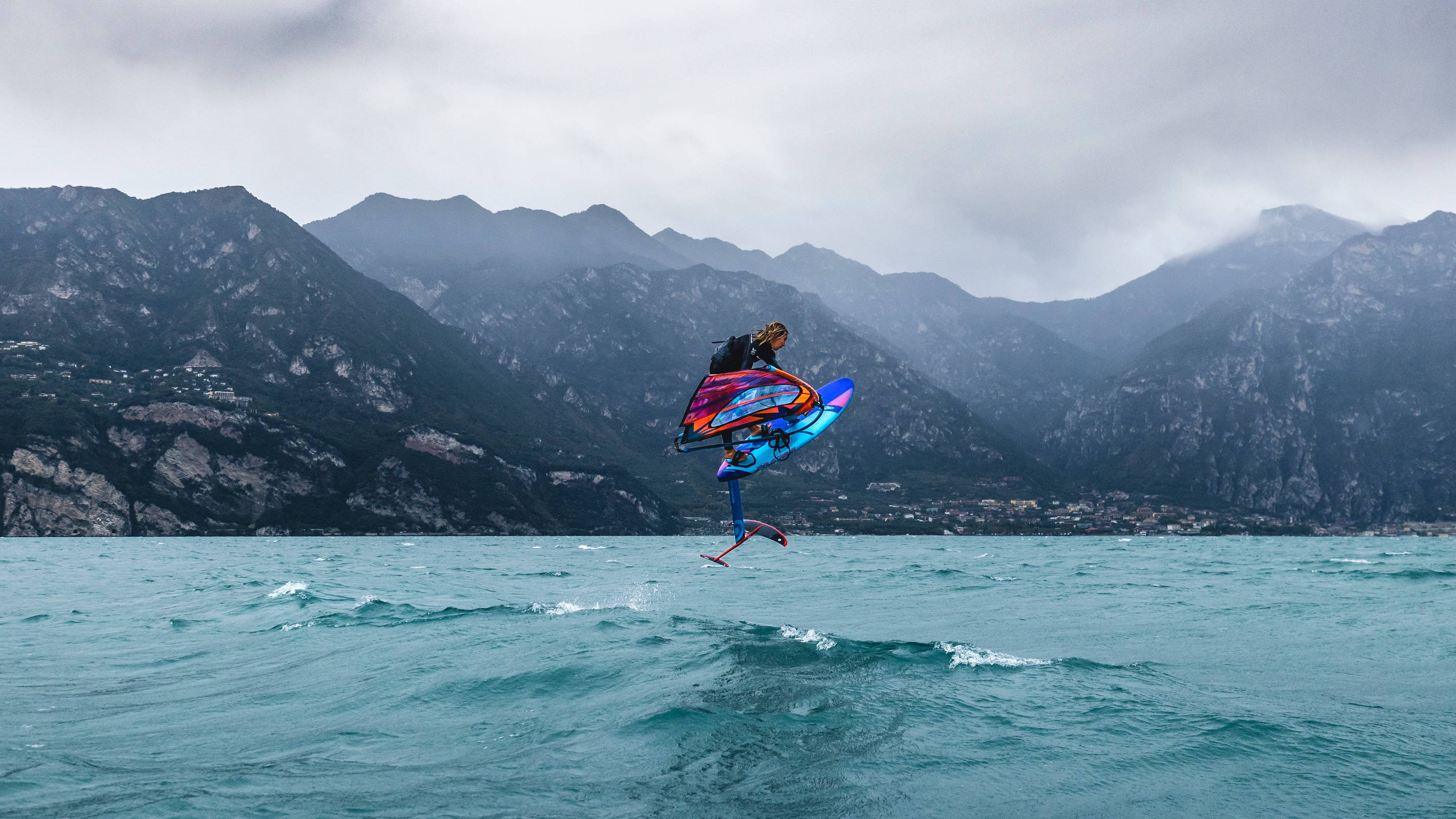 ---
---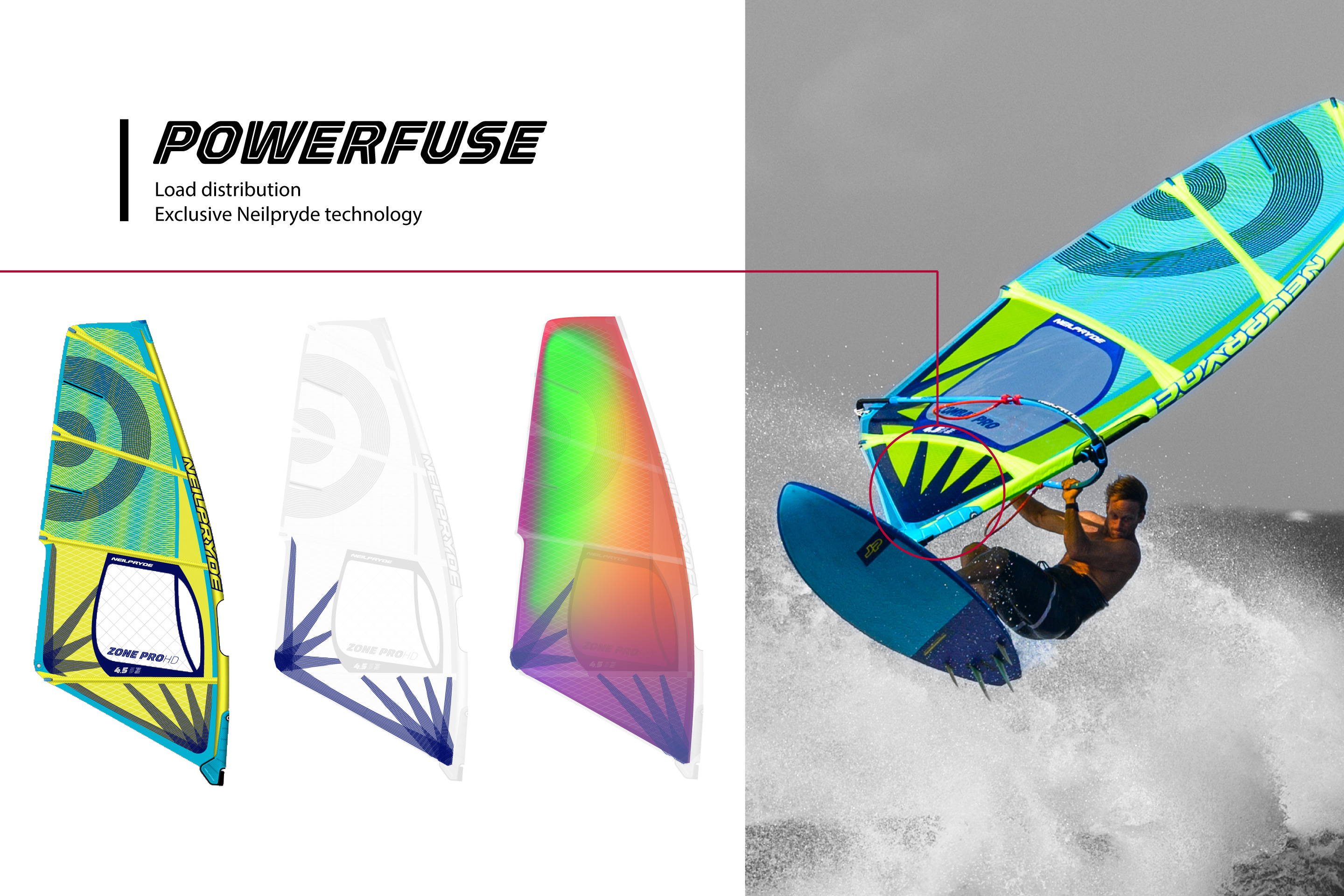 ---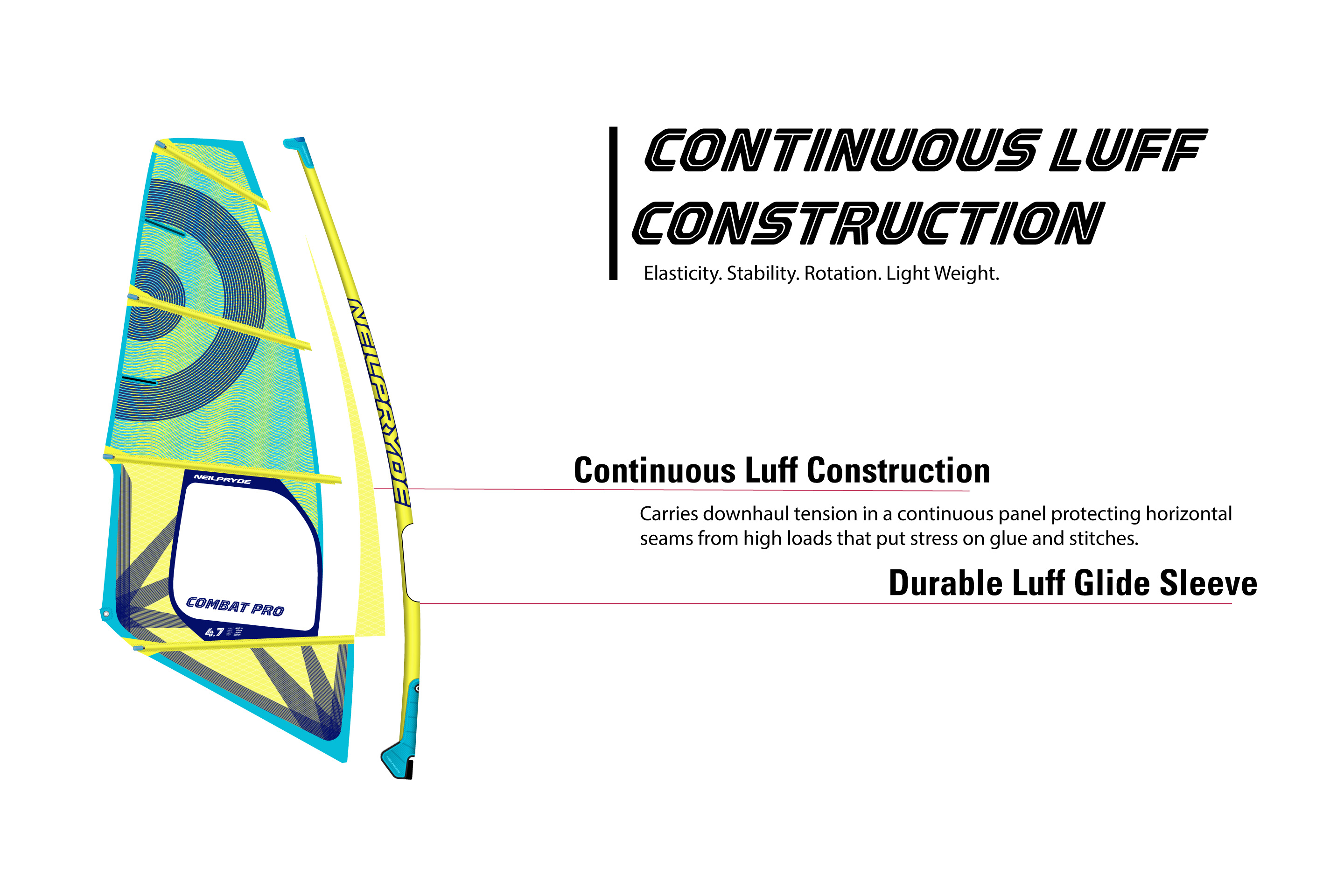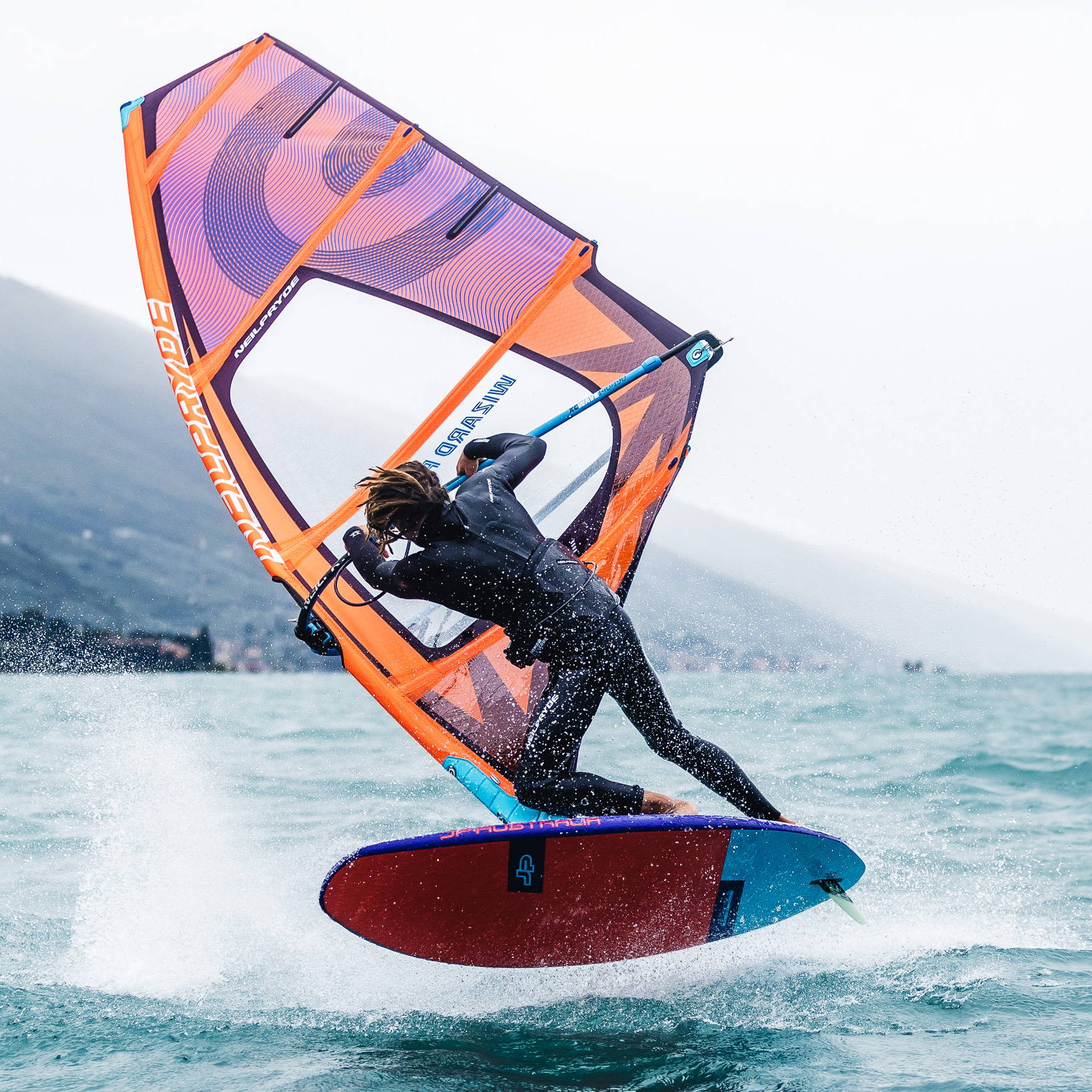 INSTANT REFLEXES
Our freestyle team told us that their main goal to improve the Wizard would be to be able to get more pop out of the sail. Contrary to the wave sails, freestylers want to be able to squeeze every ounce of reactivity out of their sail, so we removed all X Ply and Ultra Scrim from the 2021 Wizard to give instant power and reaction to rider input.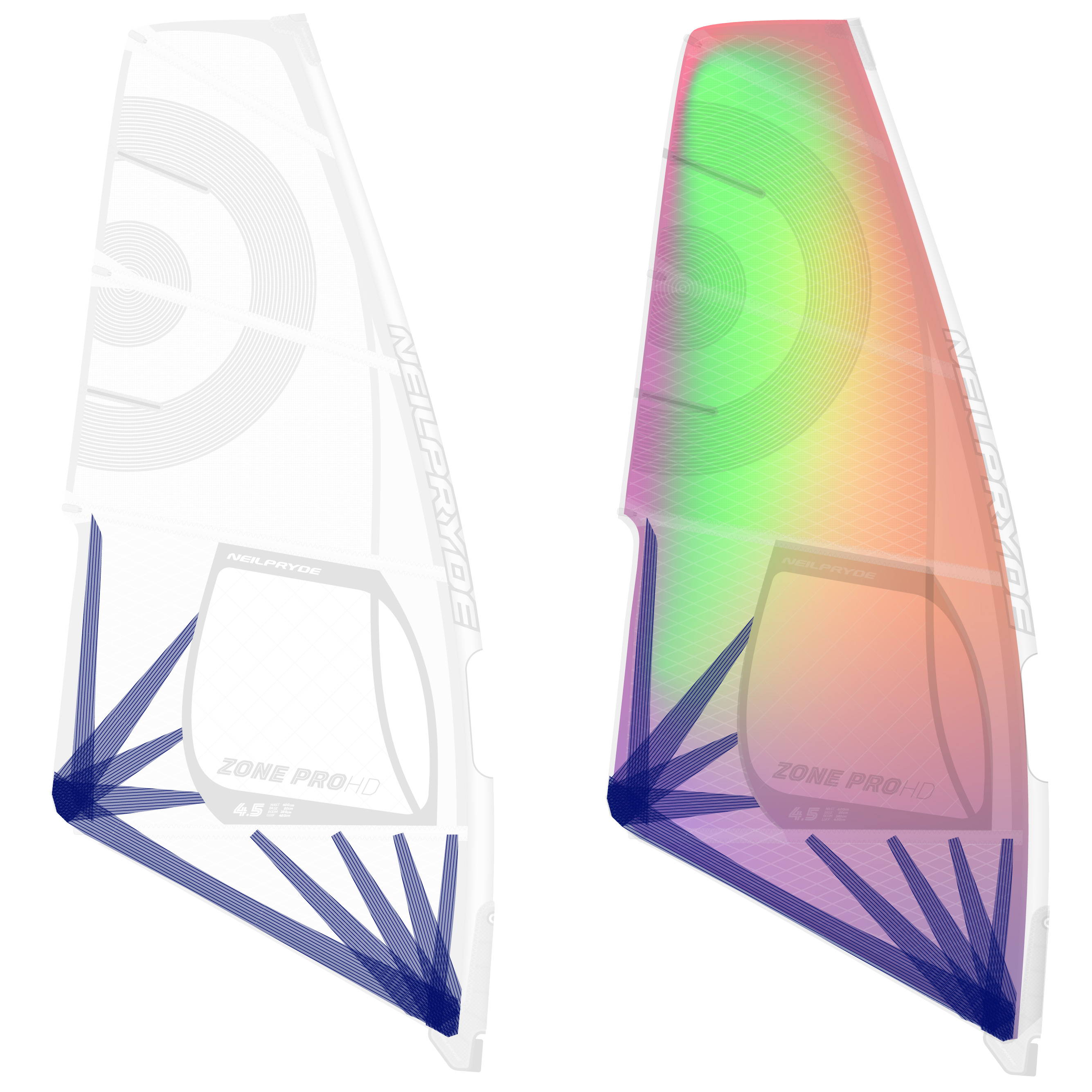 NEILPRYDE EXCLUSIVE TECHNOLOGY.
POWERFUSE panels are there to strategically re-distribute the tack and clew loads throughout the sail's body; improving the sail reflex without deforming the laminates.
POWERFUSE transforms wind energy into power, instead of losing it through material stretch.
It helps profile stability and prevents deformation.
Our exclusive custom printing technology allows us to print the films prior to lamination, giving us the flexibility to use UV resistant multi-coloured custom graphics. The print is of minimal thickness, reducing weight and producing a higher definition of colour. During lamination, the printed side is placed on the inside of the film, which drastically reduces wear and tear. NeilPryde 2020 sails' colors are made to last an eternity.