Description
The product may no longer be available at the the time of your request
Shipping charges may apply
Fast delivery possible
IMPROVED MAGIC
Since its dawn this line featured a magic combination of ease, stability and good performance. The second generation featured more life and agility. Now, the all-new 3rd generation is here! The shape adjustments make it significantly easier to control at speed and through the chop.
Consequently, these boards ride smoother and gybe more easily and willingly into and through turns. On the water the boards surprise you with a sporty and energetic character which is incredibly easy to handle. The improved magic of these boards pushes the performance and fun factor to the next level.
TECHNOLOGIES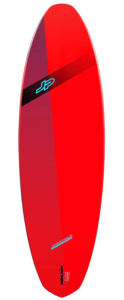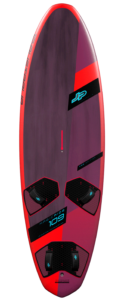 Magic Ride Pro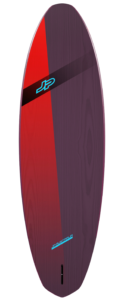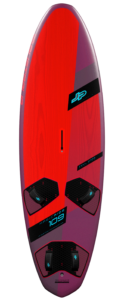 Magic Ride FWS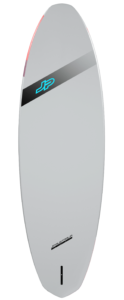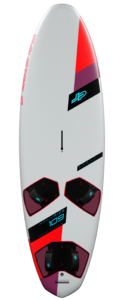 Magic Ride ES







WINDSURF, UK, # 393, March 2020, p 84
JP Magic Ride 119 PRO: …its straight line performance is actually very respectable …in transitions the Magic Ride is a wonder to use for a board of this size …the rails grip and hold in a fashion that a board 20 litres its junior would be proud of… Plug and play blasting pleasure doesn't come better packed than the Magic Ride!